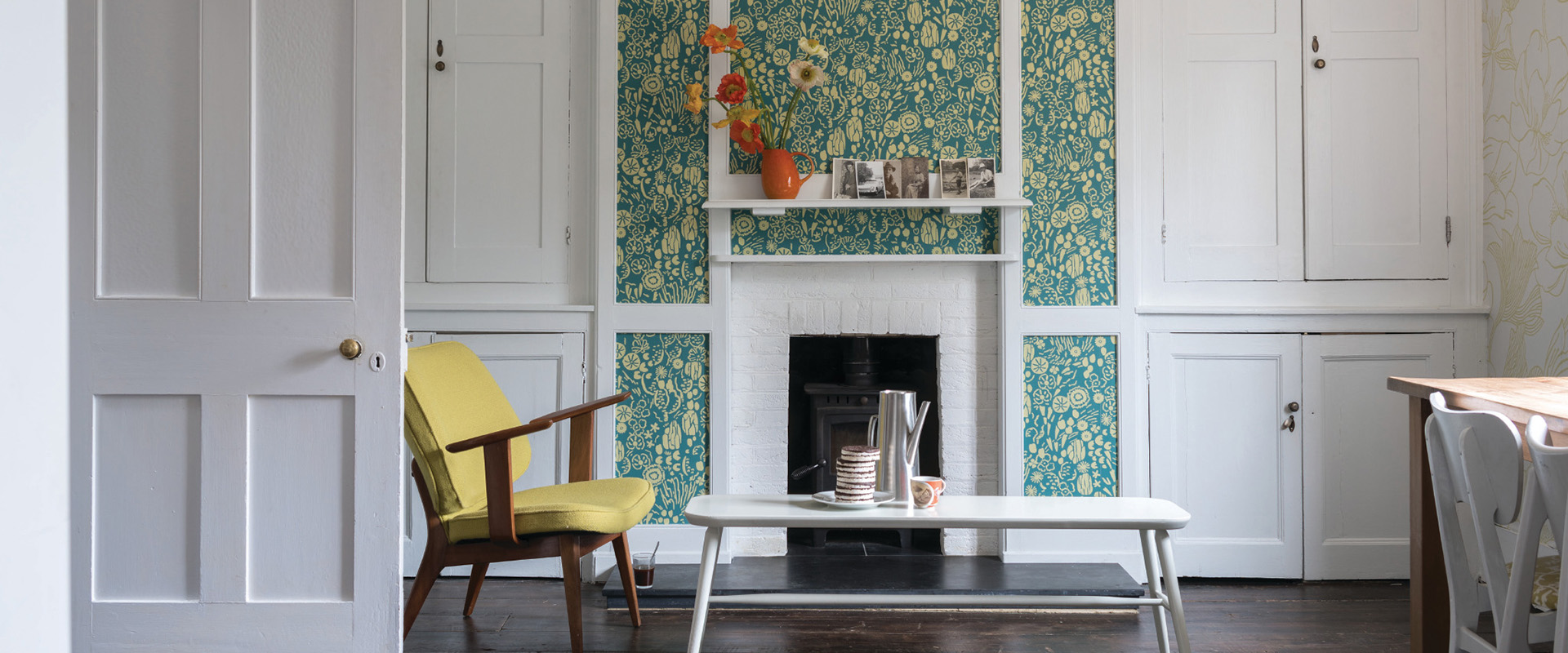 Farrow and Ball Wallpaper
Farrow & Ball wallpapers are unique. Their use of paint instead of ink and age-old methods of trough and block printing create a luxurious beauty and texture. All their wallpapers are coated with a specially formulated glaze, which ensures their quality and beauty continues long after they have left the Dorset factory.
Richly historical, inherently unique, and timelessly beautiful – visit our showroom and browse our collections to experience the quality for yourself.