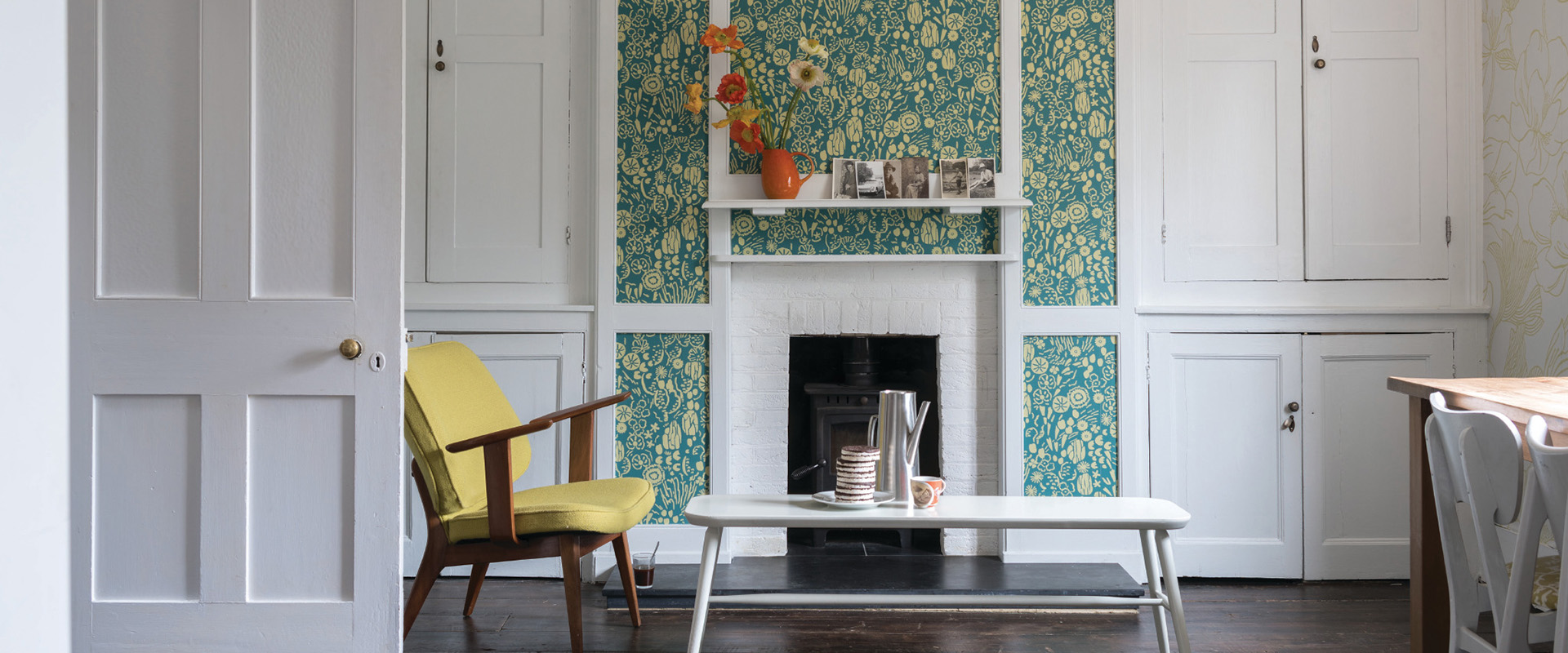 Farrow and Ball Feather Grass Wallpaper
Taking inspiration from the charming Dorset countryside, Feather Grass is a large scale border design that conjures images of lazy days in country meadows. The Feather Grass pattern reaches 1m 40cm in height, and its gentle outlines will create a calming look in any room.
Full roll width is 53cm/21″, roll length is 10m, pattern repeat is 140cm /55 1/8″, each drop is 330cm long /129 7/8″, (3 drops per roll).
Please fill in the form opposite if you would like to order a sample from our Farrow and Ball wallpaper or paint ranges.
Wallpaper samples are free of charge, and our 100ml paint sample pots cost £4.50. Once you have sent your form we will be back in touch.